Ukraine War is making Quatar Richer
May 1, 2022
As planes begin their descent into Doha, passengers can look down at the brand new 80,000-seat stadium rising from the desert that will host the final of the World Cup in December. They may also notice another striking image: tankers lined up in the Persian Gulf to collect super-chilled natural gas.
Football and an increasingly indispensable fuel may have little in common, yet they are coming together to give Qatar outsized influence on the global stage. As the World Cup showcases its ability to acquire international prestige, Qatar's status as a much-coveted gas supplier is promising to turn the tiny peninsula into the bigger player it always aspired to be.
Soaring oil prices because of the war in Ukraine have boosted Middle East oil producers like Saudi Arabia and Kuwait, but the financial and geopolitical rewards on offer for Qatar make it the standout winner after Vladimir Putin's invasion forced Europe to start weaning itself off Russian energy imports.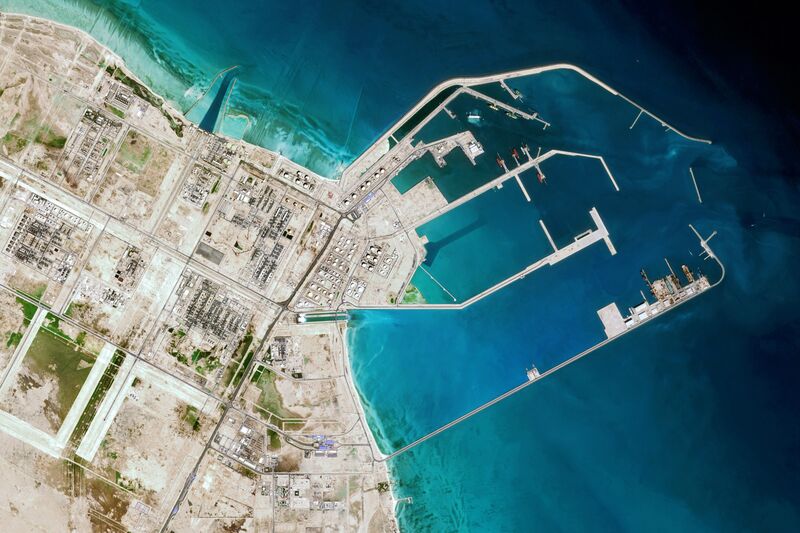 Several of the European Union's most senior officials have flown to Doha in recent weeks, all with a clear message: we need your gas as fast as possible. Germany has told businesses to start negotiating supply deals. The urgency became more acute this week after Russia cut off supplies to Poland and Bulgaria.
Qatar's energy exports were already due to reach $100 billion this year for the first time since 2014 based on trends from the first quarter, according to Bloomberg calculations. That will allow it to spend even greater riches in global stock markets and on pursuing its foreign policy goals, mainly via its $450 billion sovereign wealth fund. Meanwhile, the Qatari government expects a $20 billion economic boost from staging the World Cup.
That's made 2022 more than just the year Qatar will make its mark on the sporting calendar, enriching what's already one of the wealthiest countries and boosting its clout in a way that looked unlikely just a year ago.
Europe's clamoring for liquefied natural gas, or LNG, comes after Qatar started a $30 billion project to boost its exports by 60% by 2027. The extra demand means more competition among buyers for long-term supply contracts and, most likely, better terms for Qatar.
Before the outbreak of the Ukrainian war, some analysts doubted there'd be enough business to justify the expansion plan. Now, Qatar is sounding out customers about an even bigger enlargement, Bloomberg reported on April 20.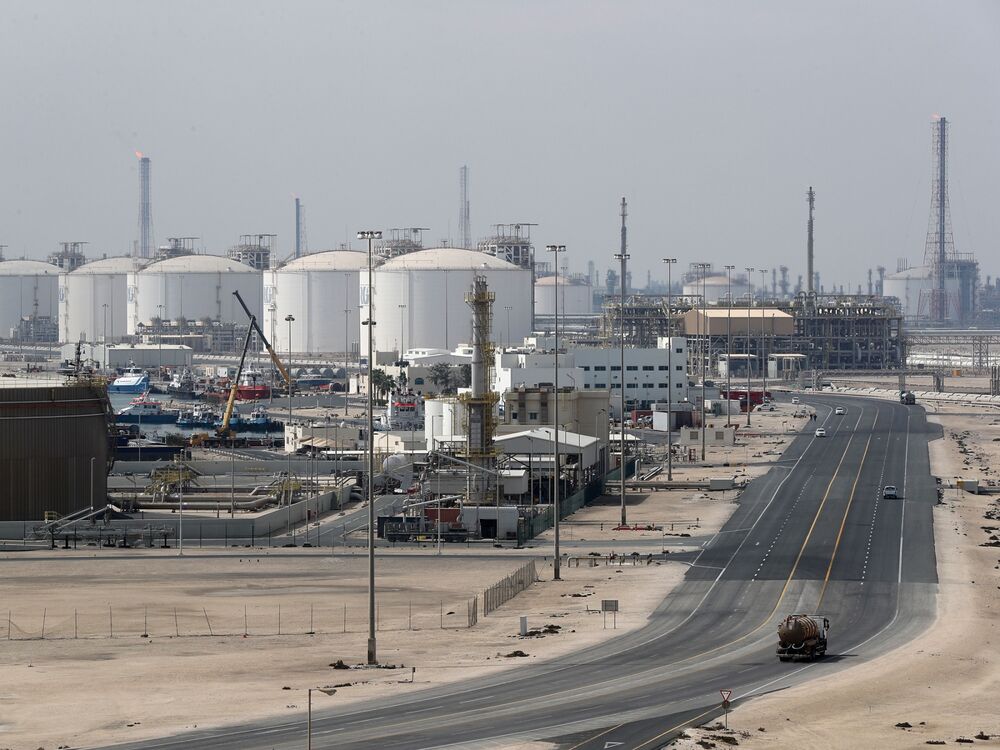 "It's an incredible opportunity," said Karen Young, senior fellow at the Middle East Institute in Washington. "Qatar will be one of the most important exporters of gas, the market for which will probably be very strong for years to come."
The Shift in Qatar's Fortunes
It's quite a turnaround for Qatar and its population of less than 3 million people. Saudi Arabia, the United Arab Emirates and allies spent more than three years trying to strangle it economically for being too close to regional Islamist groups and Iran. The coronavirus pandemic depressed the price of gas to record lows, accelerating what many said was an inevitable trend of consumers switching from fossil fuels to cleaner, renewable energy.
Human rights activists, meanwhile, were slamming Qatar for its treatment of foreign workers building the infrastructure for the World Cup. At least 50 of them died in 2020 alone, according to the International Labour Organization.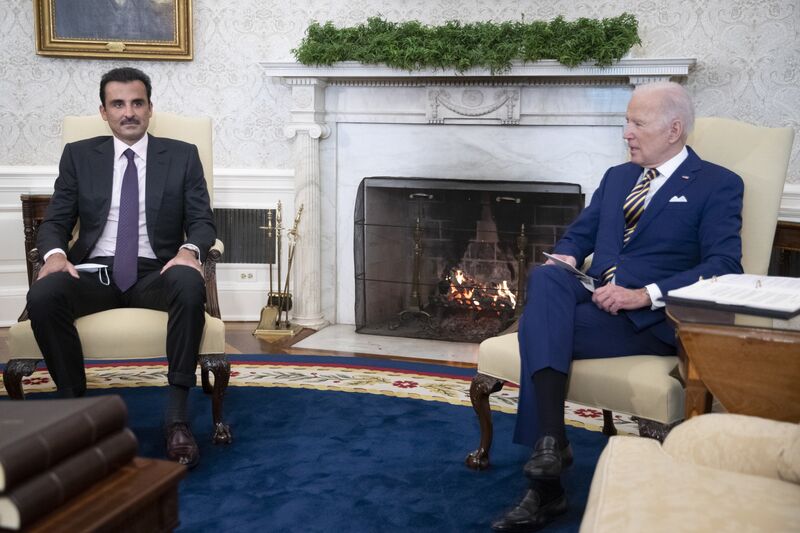 Spin forward and the economic boycott has ended and European gas prices sit near all-time highs. They have more than quadrupled in the past year, first as demand rebounded from the pandemic and then due to Russia's invasion of Ukraine.
Courtesy of Bloomberg.